Film Photography
While I enjoyed digital as a quick art form and sharp image creator for content, I found analogue photogrpahy to be a much more fulfilling art film. I have experimented with bleaching fiolm, creating my own pin hole cameras, printing in the dark room (including photograms) and also experimenting with instant photography and Lomography.
Exposure tests.


This is a project about serial photography. Shot on 120 ISO-400 Black and White. I used a traditional Lomography Camera and created double exposures to create the full horizon line of a lake in Norfolk. The prominence of serial photography heavily influenced moving image and photography we become inspired from today. My heaviest influence in this project was
Eadweard Muybridge, a photographic pioneer.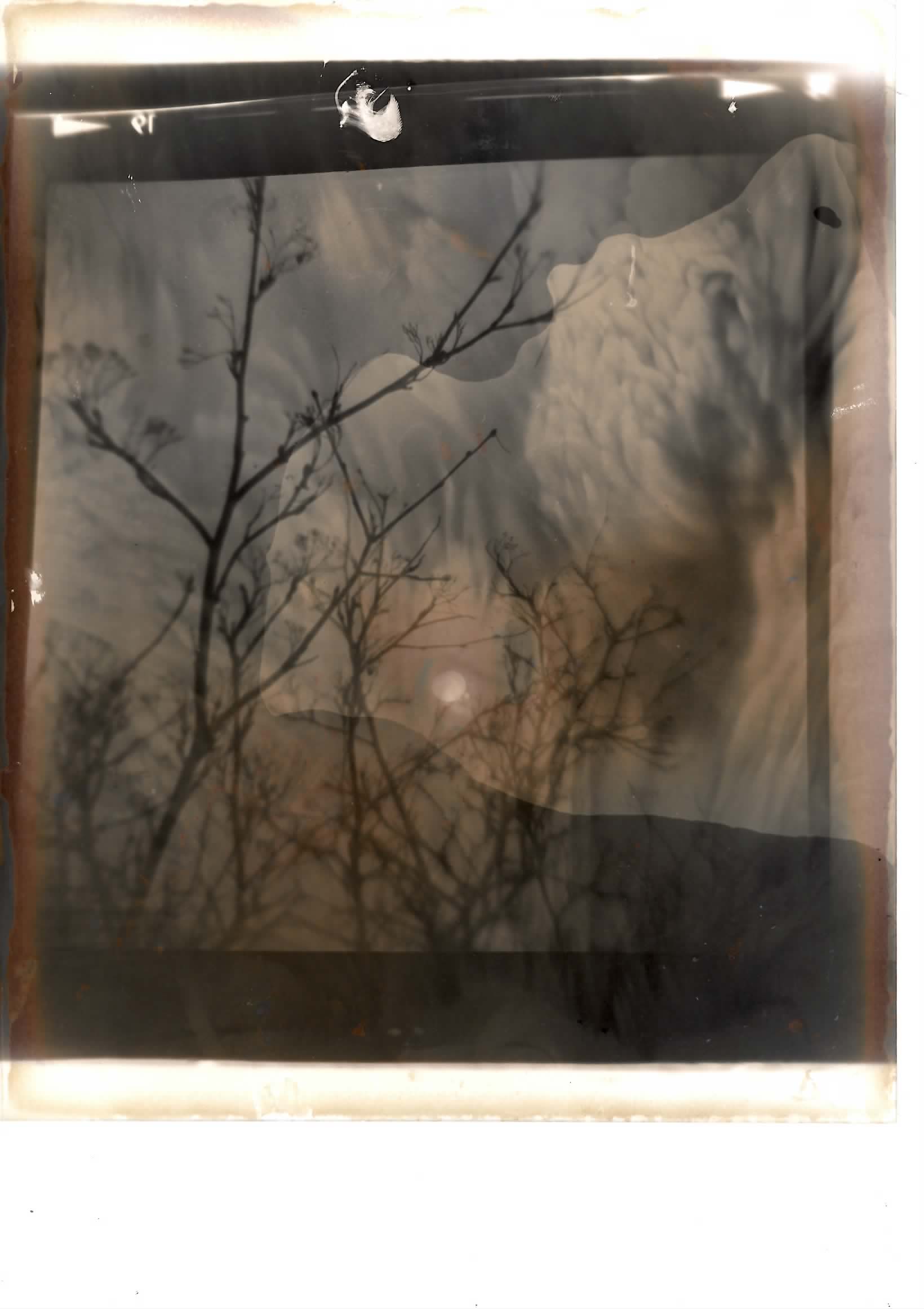 Bleaching paper for an aged look.